Fiberglass Mesh & Tape Products
General Introduction
Fiberglass filament mesh and tape are popularly used in construction as building materials, also used in various joining and sealing uses. Fiberglass tape in 3mm thickness as standard, in roll width of 50mm, 75mm, 100mm. Custom sizes available.
Major Features
Reinforced design by built-in glass cloth filament.
Extremely high tensile strength, good viscosity.
Strong and steady viscosity, No residue after releasing.
Major Applications
Construction stucco reinforcement, water proof treatment, drywall plastering, as building materials;
Electric appliance, wooden furniture, metal bundling as shielding materials;
Heavy carton/box bundling, fastness and parcel sealing as sealing materials.
Major Products
Fiberglass Weld Backing Tape
Fiberglass Mesh for Concrete Wall Reinforcing EIFS System
Textured Fiberglass Insulation Tape
Self-adhesive Fiberglass Tape
Fiberglass Plastering Mesh
Fiberglass Woven Cloth Mesh Tape
Heat Resistant Fiberglass Tape
Alkali Resistant Fiberglass Tape
Drywall Joint Tape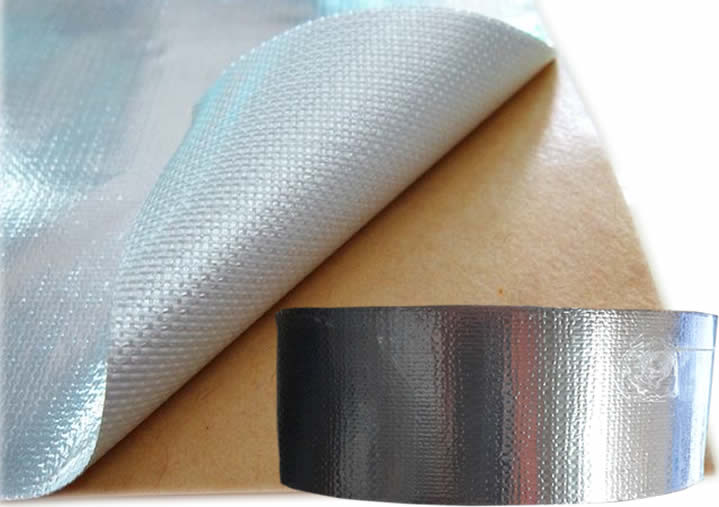 Aluminum Foil Fiberglass Tape Laminate
Glass Cloth Tape
Polyester Film Tape for Electric Cable Sealing
Fiberglass Yarn